The 9 Best Jewish Charities to Donate To in 2023
The Jewish year 2023 begins Sunday night, September 25th. There will be plenty of celebrations and gifts handed out to celebrate the year, but the Jewish tradition makes it a great time to give back to the charities that are important in our culture.
The following 9 Jewish charities are just some of the most well-known and respected Jewish nonprofit organizations in our community. They work tirelessly to make sure that Jews across the world have access to kosher food, religious education, and more.
Below in this article, you will find some of the best Israeli Jewish charities you can donate to in 2023.
9 Best Jewish Charities You Can Donate To in 2023:
1. American Friends of Magen David Adom
American Friends of Magen David Adom (MDA) is an independent non-profit organization that provides financial and medical aid to victims in Israel and throughout the world. MDA also does extensive disaster relief work all over the world, and has done so for many disasters including the Haiti Earthquake, Hurricane Katrina, and Hurricanes Harvey and Maria.
The World Jewish Congress estimates that this organization saves 10-12 lives per minute of every day, worldwide.
2. The International Fellowship of Christians and Jews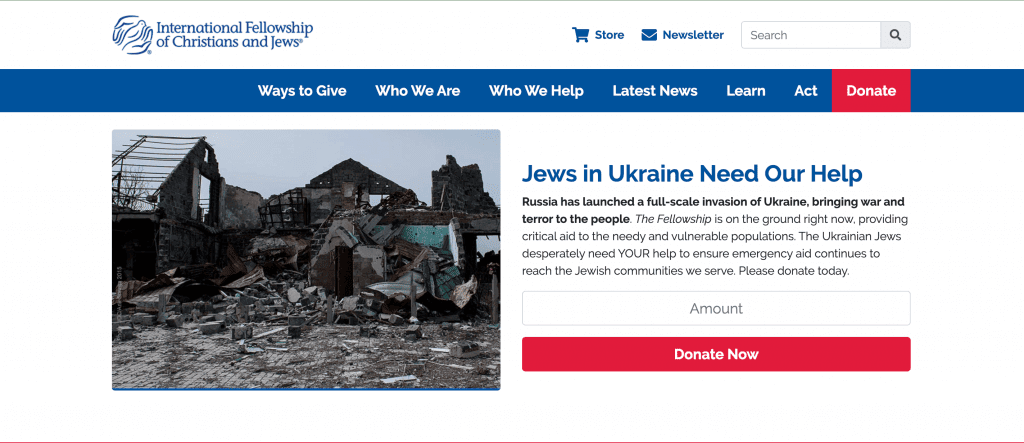 The International Fellowship of Christians and Jews (IFCJ) provides emergency relief, medical supplies, and food to Jews in the former Soviet Union and Israel. They also support the IDF. This organization is dedicated to promoting Israel's security, welfare, and longevity as a Jewish State.
They do this by supporting Israel both economically and spiritually with educational programs that promote tolerance.
3. Seeds Of Peace
Seeds Of Peace is a nonprofit organization that focuses on educating and empowering Palestinian, Israeli and American youth through programs like Camp Shomria and Seeds of Change.
They also offer a program called Peacemaking Circles which brings together Israeli and Palestinian youth who work together to try and create lasting peace in their communities.
4. Hungarian Jewish Social Assistance
Hungarian Jewish Social Assistance Jewish Family Helper programme has a dedicated team of social professionals who give one-on-one assistance to families in central Hungary. MAZS was formed to help Holocaust survivors with a variety of needs, including social services and socialisation. MAZS is now a full-service organisation that serves the entire community.
The Narancsliget Endowment Center, a community thrift store, contributes to the funding of the Jaffe Jewish Family Helper programme and other social services in the area. The Jaffe Jewish Family Helper programme also links children to MAZS's summer camp programme in Kishunhalas, ensuring that they have access to food and entertainment throughout the year.
5. Abraham Path Initiative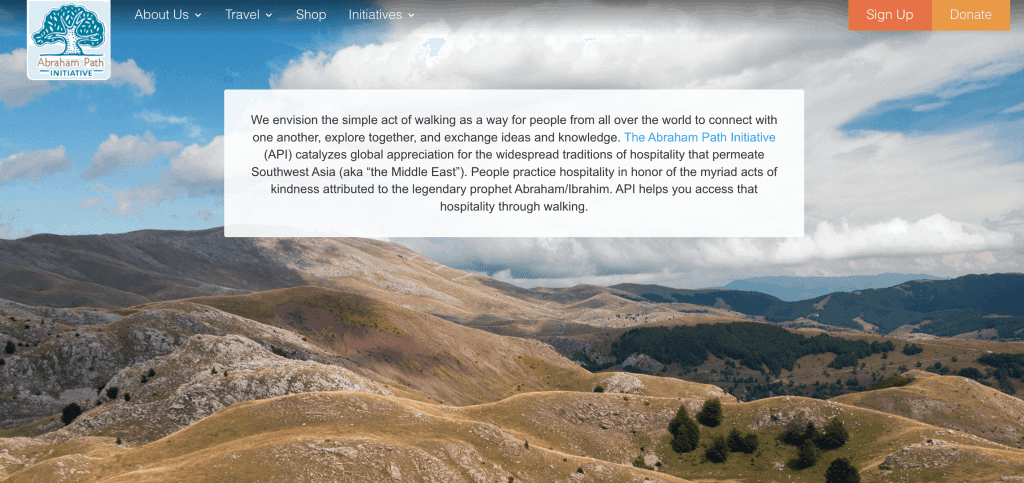 The Abraham Path Initiative is a project to develop a network of ancient trails in an effort to connect the world's three main religions. The project was launched to coincide with the UN International Year of Shared Cultural Heritage in 2008.
6. Jewish National Fund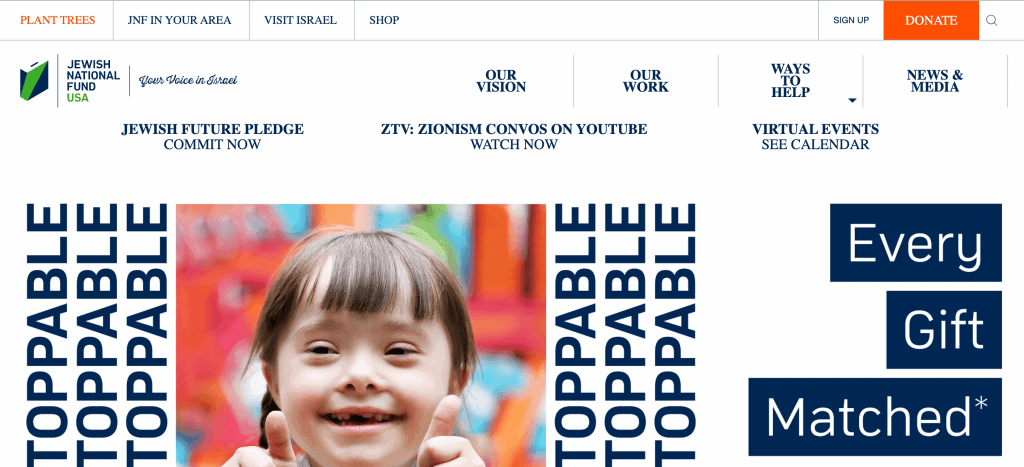 The Jewish National Fund has worked for more than 100 years to make sure that Jews can live in the land of Israel. They work to ensure that everyone, everywhere has the opportunity to be proud and confident in their Jewish identity. The JNF plants trees, develops new communities, and provides educational programs all over the world.
7. United Hatzalah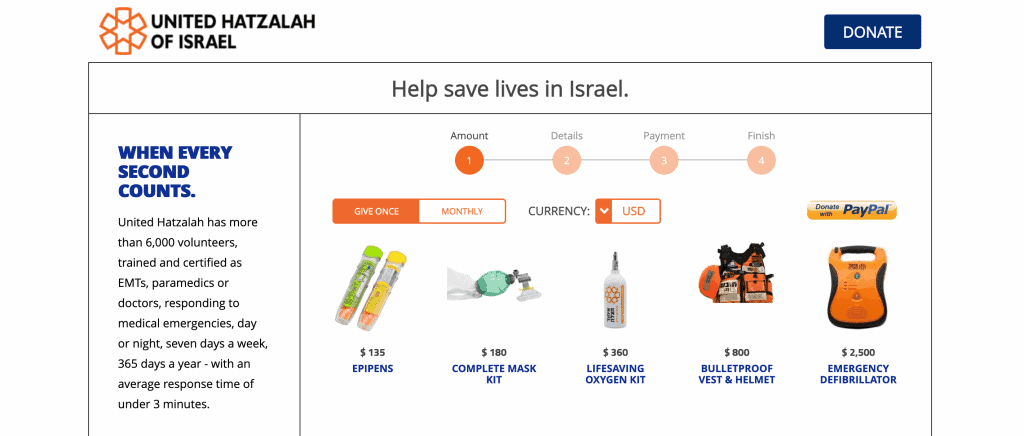 A group of volunteer first responders, the United Hatzalah organization operates on a 24-hour basis. Founded in 2010, the organization provides emergency medical care for Jews and Arabs alike.
The organization is made up of over 1,800 volunteers who are trained to respond in emergencies. The volunteers bring comfort to those who need it most and also assist with other community needs such as providing home care and removing debris from areas ravaged by natural disasters.
Many people are familiar with Hatzalah's work because of their tireless efforts after the Haiti earthquake. The organization assisted in supplying aid through partnerships with international relief organizations like Doctors Without Borders and the Red Cross.
8. B'tzelem
B'tzelem is an Israeli organization that specializes in human rights. It collects evidence and distributes it to the media and other organizations. They also expose violations of international law and Israel's occupation.
9. Chabad-Lubavitch Emissaries Organization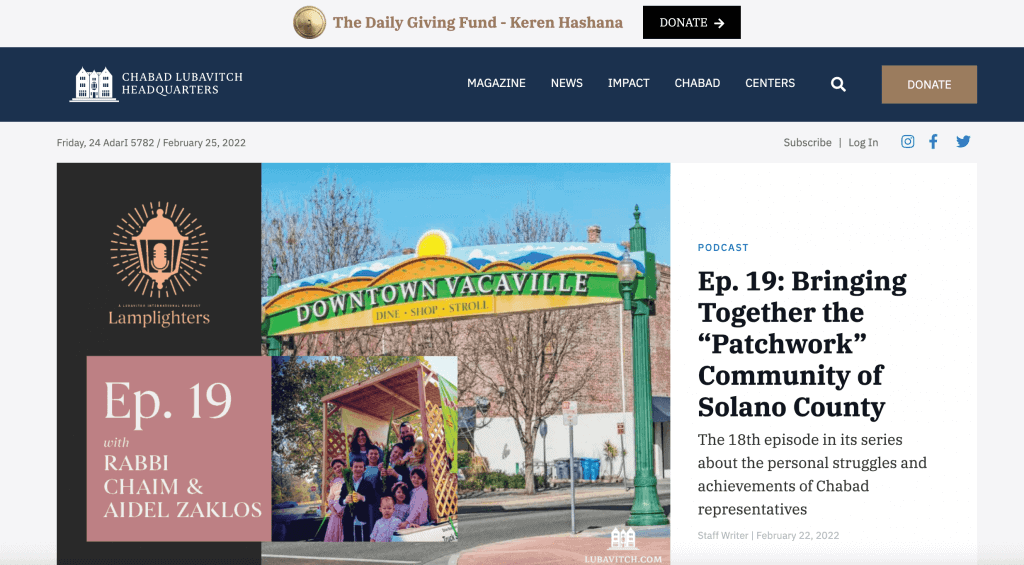 Chabad-Lubavitch Emissaries Organization is a Jewish charity that helps people in the greater Seattle area. They provide much needed support to the community, including meals and clothing.
The organization has been around since 1983 and they have welcomed many Jews into their home. They are also there for family members who have lost loved ones.
One of their most recent events was a soup kitchen fundraiser with proceeds donated to help feed people from the local homeless shelter.
Final Thoughts
There are many reasons to donate to Jewish charities. Many Jewish charities focus on causes that are important to the Jewish community – like healthcare, education, and poverty. They also have a wide variety of other causes which make them great options for donors who are looking for an organization that aligns with their values.
As you'll see on this list, there are many different types of charities in the world and it's hard to say which is the best. However, these 9 Jewish Israeli charities will inspire you to give back!