15 Amazing Virtual Fundraising Ideas for Animal Shelters
Animal shelters are vital for animal welfare. They provide a safe, caring environment to animals that have nowhere else to go. However, they often struggle to get the funding they need for their operations and programs. A number of shelters have turned to virtual fundraising as a way to raise the money they need to keep running.
This blog post will teach you how you can help your local shelter find success through online crowdfunding. Before moving ahead, let us see why animal shelters need help and how virtual fundraising can benefit them.
Why do animal shelters need help?
Although animal shelters can be a lifesaver for animals, they don't always have the financial support they need to operate properly. Some animal shelters have seen a decline in donations and have been forced to cut staff.
As a result, many people who want to help animals are looking for new ways to make a difference. One way you can help is by donating money to your local shelter. But there are also other options you can try, like adopting an animal from the shelter or volunteering your time at the shelter.
What are the benefits of virtual fundraising?
When you create a virtual crowdfunding campaign, you will have a better chance of getting the funding you need because your story will be shared with a large number of people. Plus, there is a sense of community and support when it comes to online crowdfunding.
Your campaign can also be as personalized as possible. You can include photos and videos that show off your shelter's work. This way, people will feel more invested in your cause.
Lastly, virtual fundraising is more cost-effective than traditional methods because there are fewer marketing costs involved. The only cost for this type of fundraising is the percentage fee charged by the site hosting your campaign.
So why not make use of this resource? As we mentioned above, animal shelters all over the world struggle to find funding for their operations and programs. Why not help them out by starting a campaign?
Here are 15 Virtual Fundraising Ideas for Animal Shelters:
1. Live stream a marathon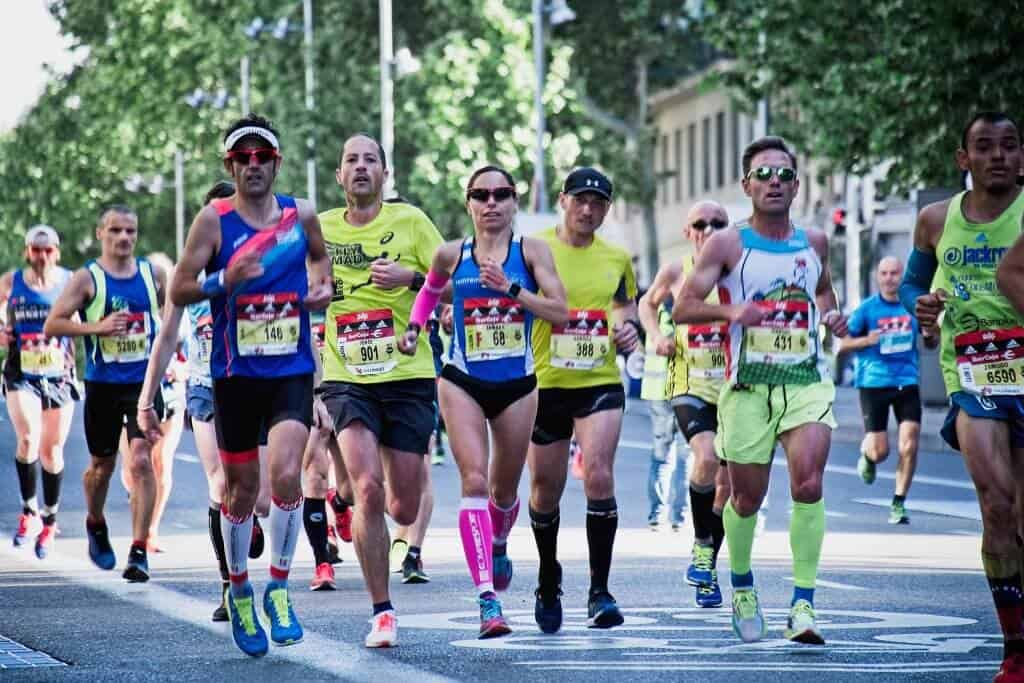 One great virtual fundraising idea that animal shelters can use is to live stream a marathon.
How does this work?
The shelter would set up a marathon on their site and invite viewers to donate while the marathon is happening. This new way of fundraising offers many benefits for shelters. For one, it's more interactive than traditional methods like soliciting donations over the phone or by mail. By allowing people to interact with the marathon, you're giving potential donors more of an incentive to contribute.
Pro tip: You can use Donorbox to start your online fundraising. 1000s of Animal Shelters have been using Donorbox for their online fundraising.
Live streaming also helps raise awareness for your cause among people who might not otherwise know about your shelter or what you do there. It will be easier for them to see the faces of animals in need and feel connected to your organization when they have something invested in it.
Another benefit is that live streaming can be done from anywhere! You don't have to worry about being at your shelter if you're doing a live stream marathon—this gives you more freedom when choosing where you want to host your event! Another great thing about live streaming is that it's free! There are no upfront costs, which means you won't have any expenses associated with this idea. Plus, you can offer goodies or prizes for donors if you want to incentivize them further.
2. Create a photo album of shelter animals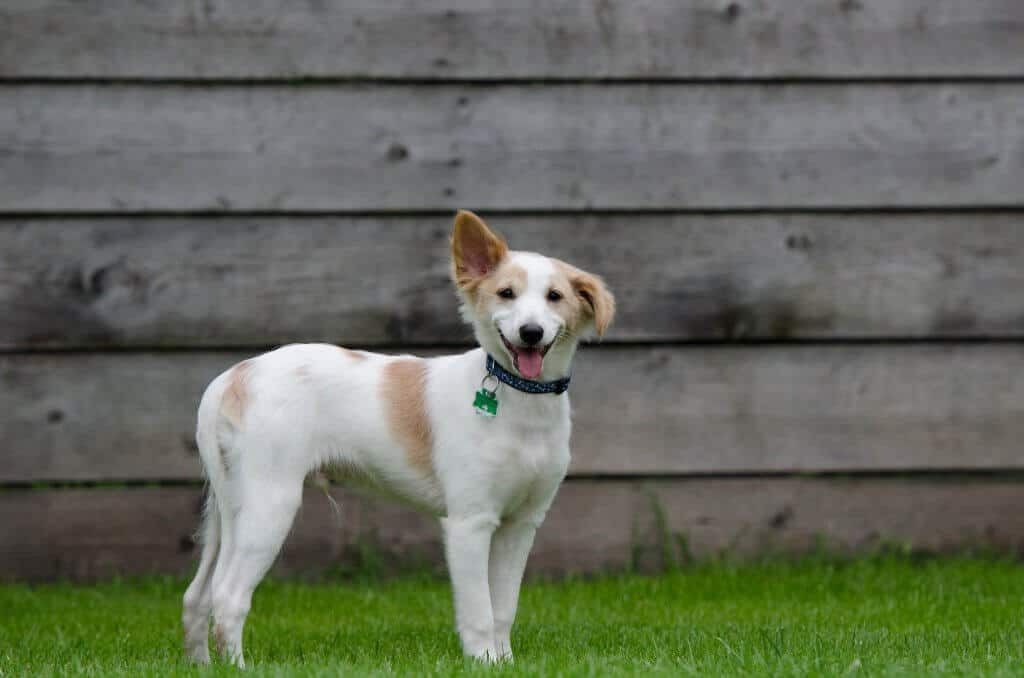 One way to raise money for your shelter is to create a photo album of animals that are up for adoption. Usually, animal shelters have hundreds of animals with limited space in their facilities. This means that staff members can't always show potential adopters or donors the animals they have available because there simply isn't enough room.
Taking photos of the pets and posting them on social media can help get more attention for your shelter's many adoptable animals. Posting these photos will help get the word out about your organization and encourage people to adopt from your shelter! Plus, it will give you an opportunity to show off all the adorable pets you have available!
If you don't feel like you're a natural photographer, think about hiring someone to take photos of your pets and post them on social media. It may seem like a small expense now, but it could mean plenty of new adopters coming through your doors!
3. Hold an auction on Facebook
Auctioning off an item on Facebook is a great way to raise money for your shelter. You can promote the auction with posts, share it on your page, and invite friends to contribute to the cause.
This is easy to do, but you'll want to make sure you don't violate Facebook's terms of service with this type of fundraising activity.
4. Host a dinner party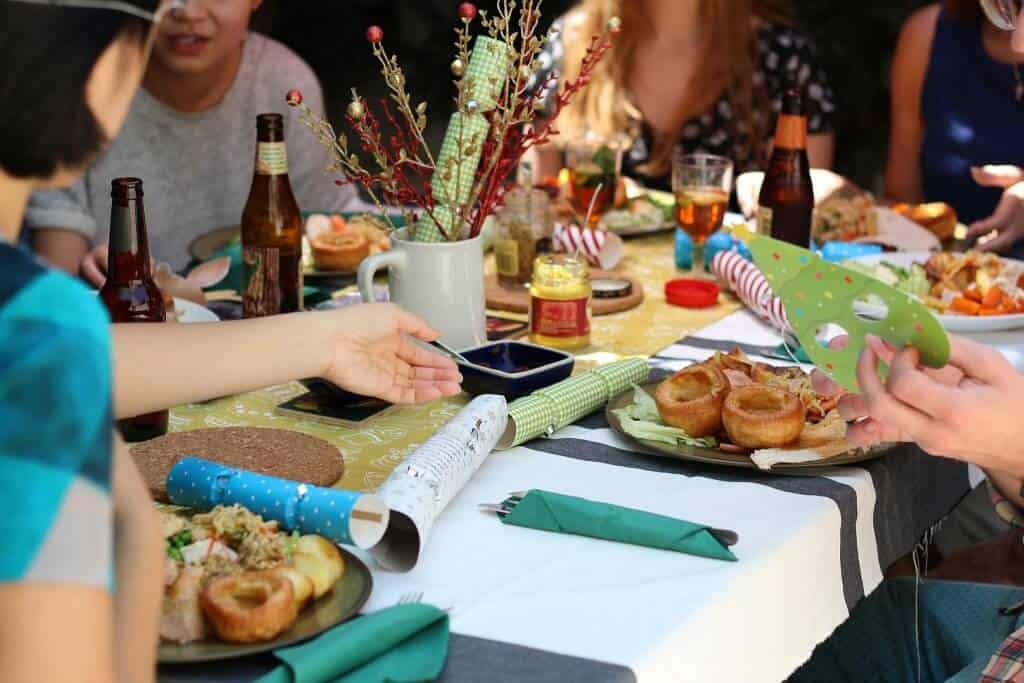 A dinner party is a great way to raise money for your shelter. Invite friends, family, and other like-minded animal lovers over for dinner. The more people you invite, the more money you'll raise!
Not only will you be able to show your guests the wonderful work that goes on at the shelter each day, but you'll also be able to ask them for donations during or after dinner. You can even provide donation jars with the shelter's logo on them.
One of the best things about hosting a dinner party is that it's easy to plan and execute. You can follow these simple steps to host an event in your home:
Set a date and location
Create invitations
Assemble a guest list
Send invitations
Schedule clean-up ahead of time
5. Host a yard sale
Another great way to raise funds is to host a yard sale. You can collect donations throughout the month (and even before) and then use the funds to purchase items to sell at the yard sale. This way, you'll be able to offer items that you don't typically have for sale at your shelter.
6. Host a car wash
Hosting a car wash is another great idea for raising money. You can announce the event on social media, post flyers, and ask for donations. The more you do to publicize your fundraiser, the more likely it is to be successful. Car washes are a low-key event, so you don't need a lot of volunteers to host the fundraiser.
7. Create a calendar
Create a calendar and place it on your shelter's website. The calendar should include photos and information about the animals your shelter has available for adoption. You can set up a monthly subscription or make it free and make it available to the general public.
8. Host a pie sale
Hosting a pie sale is a great way to raise money for your shelter. You can have a variety of pies for sale, either homemade or store-bought, and ask for donations in exchange for pie. You can also sell whole pies and give away slices, or sell slices and give away whole pies. Some shelters also host a "pie auction" where you sell whole pies and auction off the slices. You can also give slices away as a prize for games or activities.
9. Host a bake sale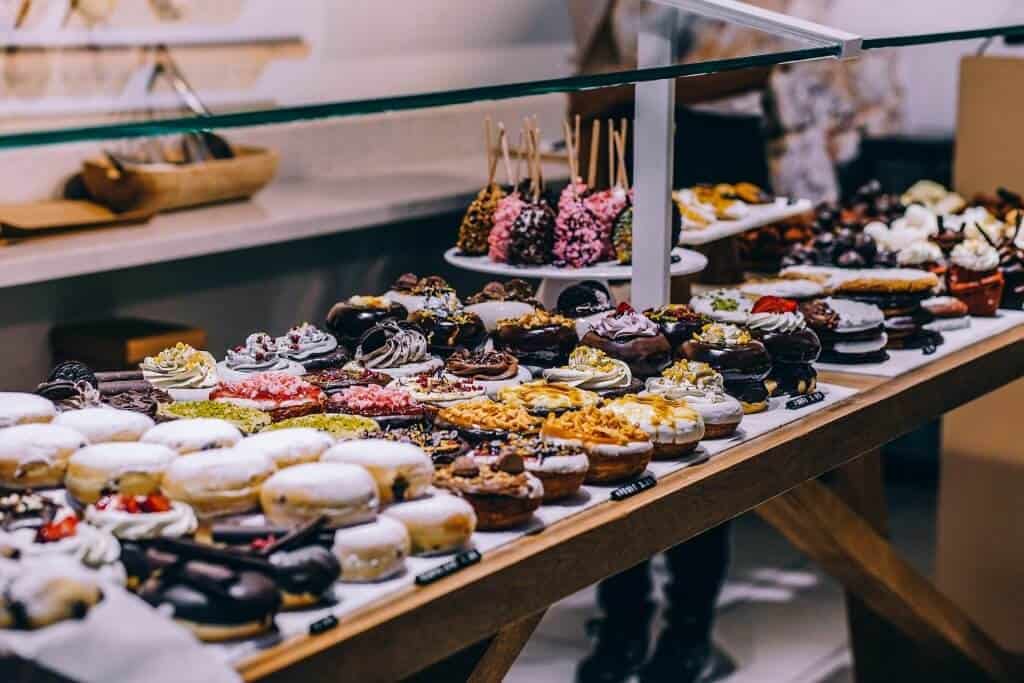 Hosting a bake sale is another great way to raise money. You can ask for donations in exchange for baked goods. If you decide to make homemade items for this event, make sure to make a variety of snack-sized baked goods in order to accommodate all of the guests.
On the contrary, you can also organize a bake sale at local schools. A bake sale is a great fundraiser for any animal shelter. The bake sale will benefit your shelter and provide an opportunity for the children to raise money for their school. You can choose to have a bake sale in the school cafeteria, or outside the school with a table and a sign.
To make this a successful fundraiser, you can choose one or two days a week to have a bake sale. For example, every Monday and Wednesday. During the bake sale, children can sell snacks, crafts, and baked goods. They can have games and activities to help raise money and increase awareness about your shelter. The bake sale can be held during lunchtime and/or after school.
When holding the bake sale at school, you can ask parents and teachers to help.
10. Host a sausage sizzle
Sausage sizzle fundraisers are a great and easy way to raise money for your shelter. All you need to do is cook sausages and serve them to guests, and you'll be able to ask for donations in exchange for a sausage. You should provide some seating and disposable plates.
Facebook is an excellent platform to advertise your event, both to raise awareness and to encourage people to donate to your shelter after the event. This is a great option for a community event, as it's cheap and easy to set up.
If you need to raise money for your shelter, this is a great option. It's easy to do, and it's a fun experience for anyone to have.
Contact your local community council for more information about applying for events in your area. If you need to fundraise, ask them if they'll donate any prizes, and if they'll provide any funding to your event.
11. A pet food drive
This is a great way to raise funds by collecting pet supplies. Ask shelter visitors for donations of dog food, cat food, litter, collars, leashes, toys, and more.
12. Food drives
Collect non-perishable goods that can be donated to the shelter or food pantry.
13. Sponsored runs
Teams can run in honor of the shelter's cause with sponsorship opportunities available for participants who wish to designate their team as participating in this cause.
14. "Wish List " campaign
Create a list of items your shelter needs and ask supporters to donate those items on behalf of the shelter through Amazon Wish List or other online retailers' wish lists.
15. Fundraising raffle
Offer tickets at a cost with prizes being awarded based on the number of tickets sold or randomly drawn winners selected from all ticket holders for that fundraiser date
Final Thoughts
Animal shelters are always in need of financial support. Fundraising is essential to offer a variety of services to the public, from pet adoptions to low-cost spay/neuter operations. Virtual fundraising is a great way to receive much-needed financial support from people all over the world, who want to help save the lives of homeless animals.
Explore Web Story Version