5 Reasons Why Animal Shelters are Important for our Community
Animal shelters provide a vital function in our society by taking care of animals that don't have homes and offering them up for adoption. Shelters also help spay and neuter pets to help decrease population growth. These establishments can be difficult places for animals and humans alike. But they are essential, as without them, there would be no one to step in as the only lifeline for those who need it most, as well as those who want an animal to love unconditionally. In this blog post, we will find out about why animal shelters make a difference in the world today.
Why Animal Shelters are Important?
Animal shelters are a lifeline for those who need it most. They help spay and neuter pets to help decrease population growth, provide a home for animals that don't have one, and offer them for adoption. These places can be difficult for both humans and animals alike, but they are an essential source of hope for those who might otherwise receive none.
Here are 5 Major Reasons why Animal Shelters are Important:
1. Animal shelters provide a safe place for animals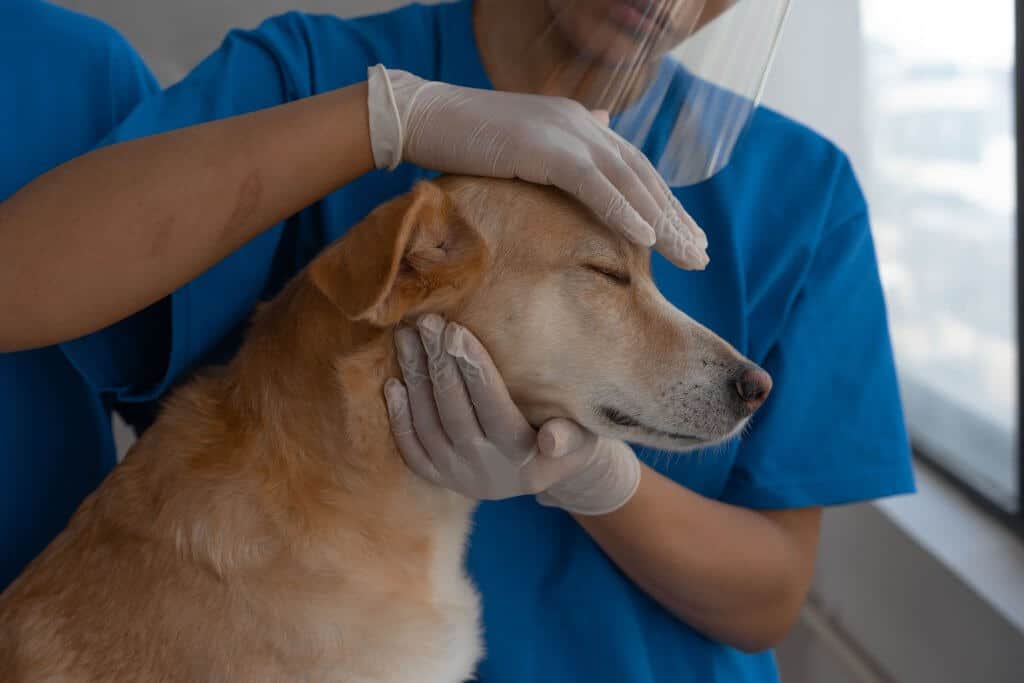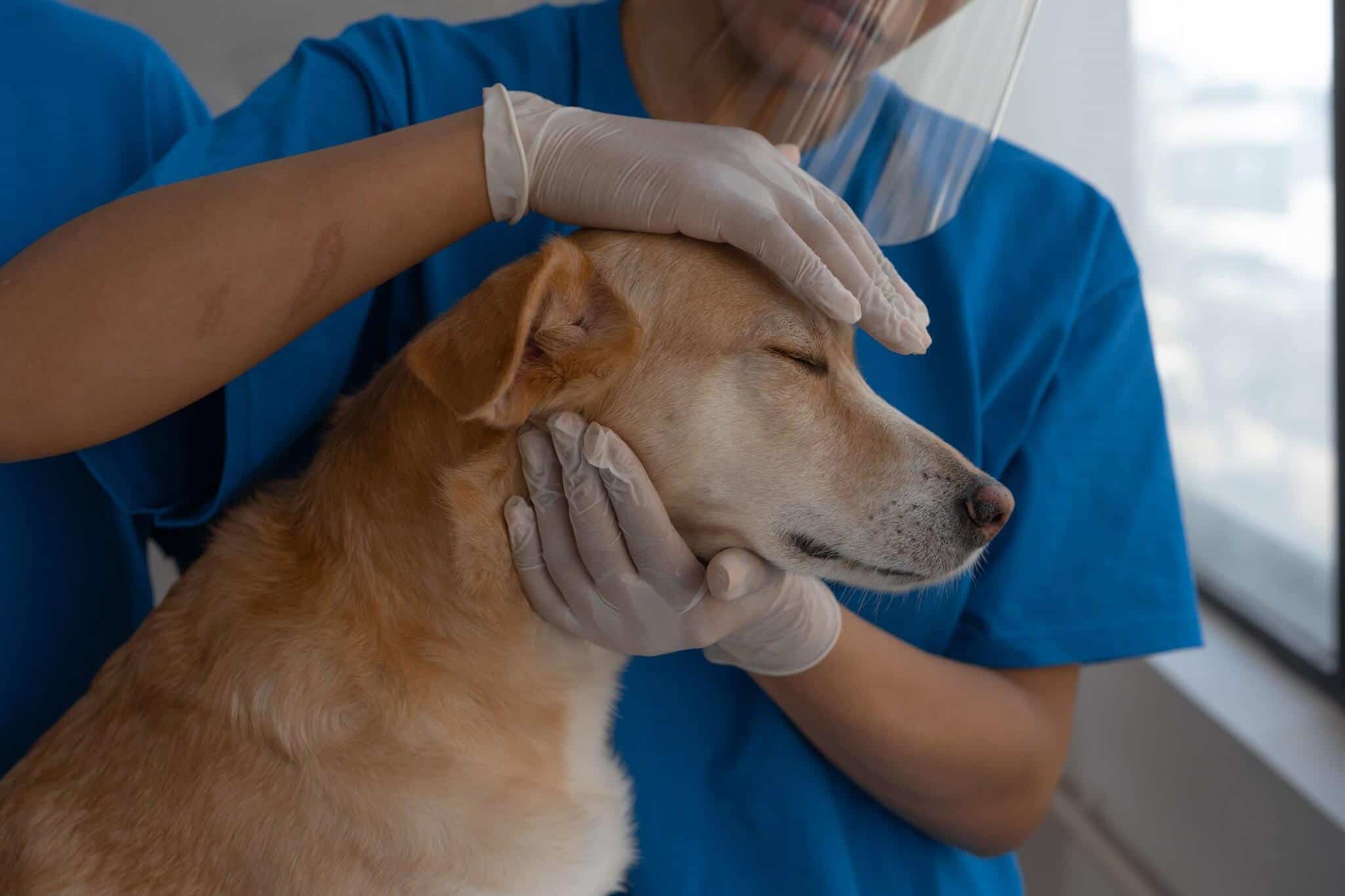 Having a safe place for animals is the first reason why animal shelters are important. Animals that come into shelters may have been abused or living on the streets. Shelters provide them with a caring environment and the opportunity to find a new home.
Animal shelters also provide medical care, training, and exercise for healthy lifestyles of animals before they get adopted. Shelters have people on staff who specialise in animal behaviour and care so they can help the animals once they come in.
2. Shelters train and socialize animals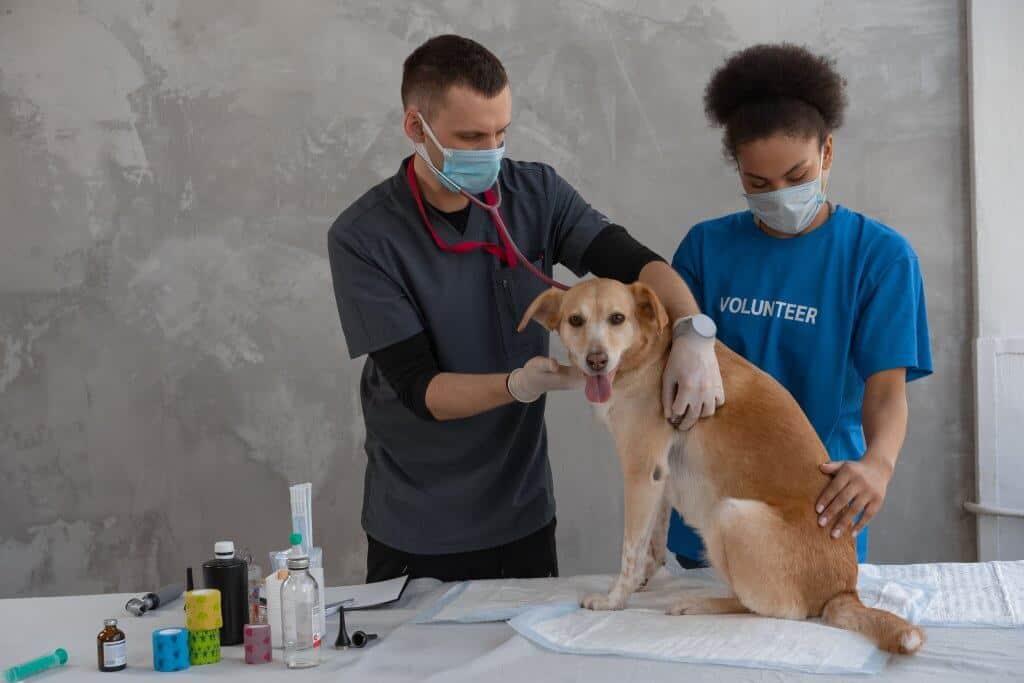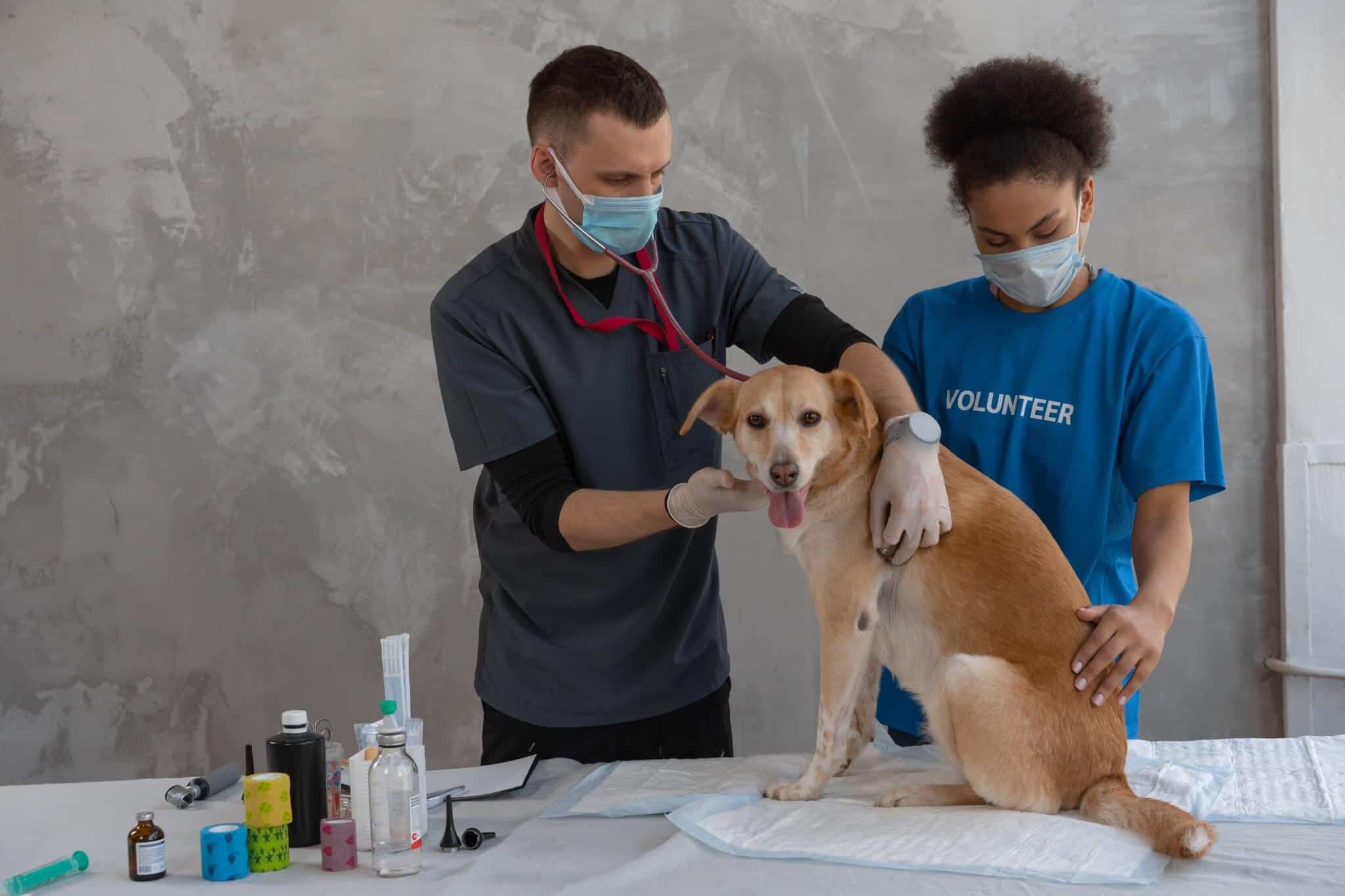 One of the most important things animal shelters do is train animals to be social. They teach them how to behave, walk on a leash, and play with people. This will make them better pets for their new homes after they are adopted.
Shelters also do the important work of socializing them with other animals so that they can learn how to interact with others. Before an animal gets adopted, shelters will work hard to make sure they are healthy and happy. They provide medical care like spaying and neutering, microchipping, and vaccinations. Shelters also provide food and exercise for animals who need it before they get adopted.
3. Animal shelters help control the pet population
The number of animals in shelters is a huge problem. Nearly 3.3 million dogs and cats enter animal shelters each year, and around 1.5 million of them are euthanized because they don't get adopted. When people adopt from a shelter, it not only saves the animal's life, but also reduces the number of homeless animals in shelters and community streets.
If you think about it, when people adopt from a shelter instead of buying an animal from a breeder or pet store, they're able to keep more animals alive and out of the shelter system. Shelters can provide all types of services for these animals so they can be healthy enough to get adopted into their forever homes.
4. Animal shelters have a high adoption rate
Shelters make it their top priority to find homes for as many animals as possible. Depending on the shelter, they will typically keep an animal for a few days or weeks before adopting them out.
Some shelters have more animals than they can take care of, so they will reduce the amount of time animals stay there. But, if you are interested in adopting an animal, be sure to visit the shelter during the hours they are open.
If you decide to adopt an animal that is less than 12 weeks old, he or she may need special attention before being able to live with other animals or children. Shelters are happy to work with you and find a solution that best fits your needs.
5. Adopting from an Animal shelter is an awesome way to save an animal's life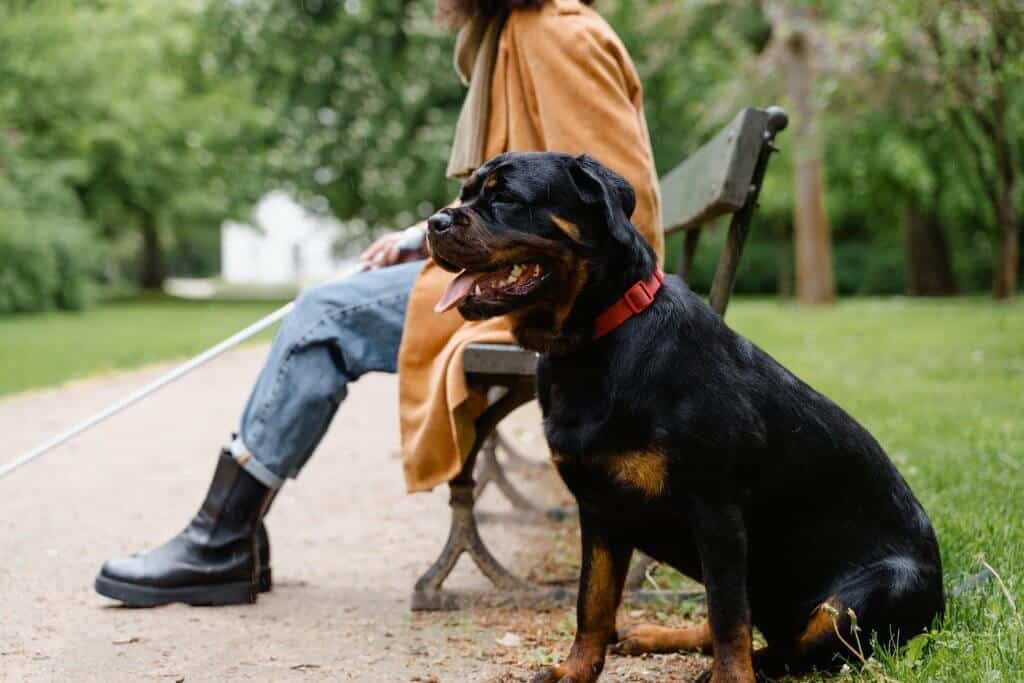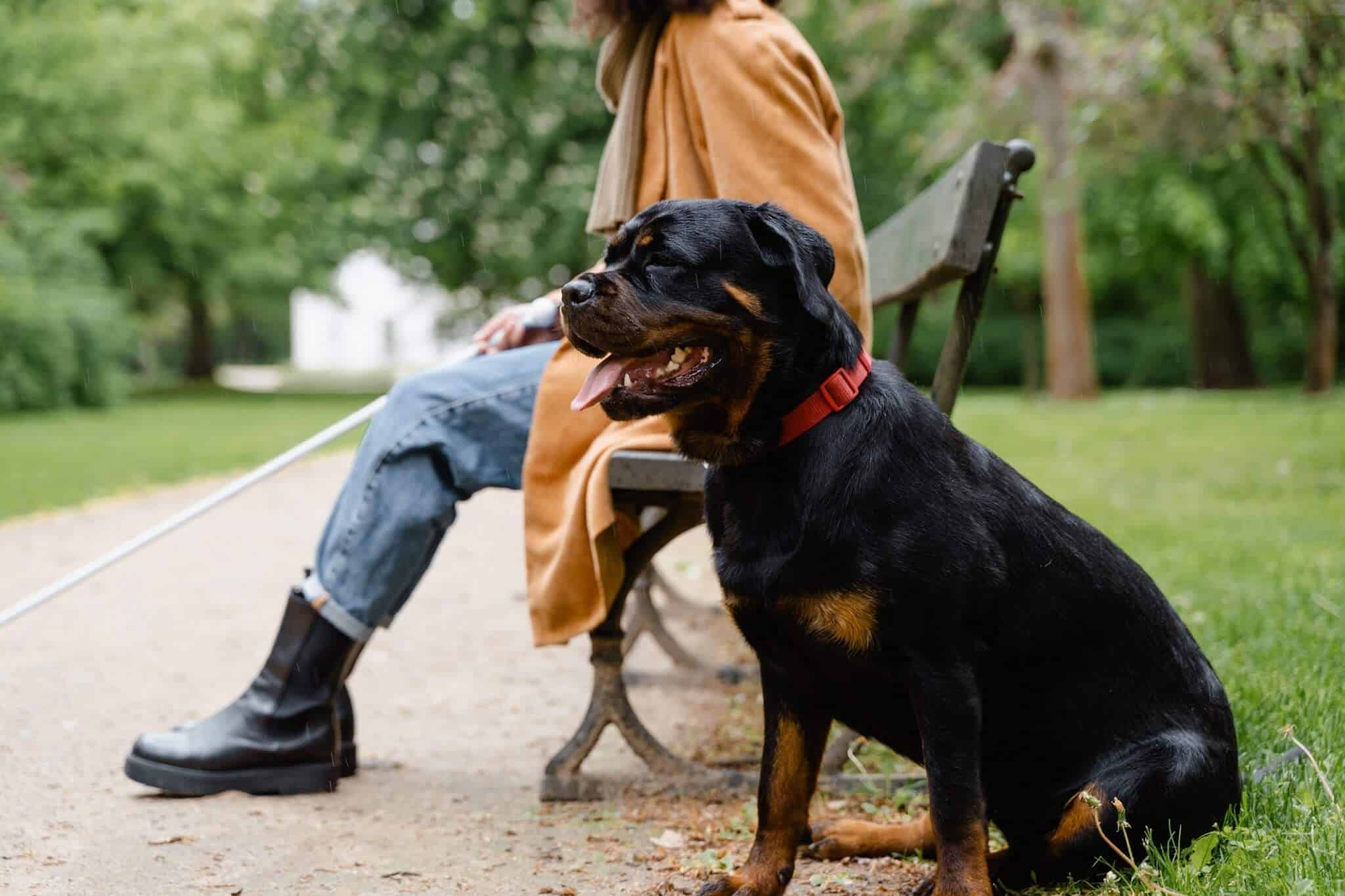 Shelters are the best way to adopt an animal because they're a safe place for them to live. They also provide necessary medical care, food, training, and exercise to make sure that animals are healthy before adopting.
Did you know that almost 8 million cats and dogs are euthanized every year? By adopting from a shelter, you can help reduce the number of animals being put down.
But don't think that only dogs and cats go to shelters! There are many other types of animals too—including birds, hamsters, rabbits, pigs, ferrets, mice, rats, goats, sheep, horses—and even cows.
Other reasons how animal shelters help our community:
They help get animals that are abused or neglected out of dangerous situations.
Shelters help with adoption by taking photographs of the animals and writing descriptions about them to help people choose the right pet for their family.
Shelters can help find homes for wild animals that cannot be released back into the wild again because they are either too old or injured to survive on their own in the wild anymore or because they were orphaned as babies and need a home to live in instead of being put down or staying at a shelter forever.
Final Thoughts
Animal shelters play a very important role in the community. Animals that come into shelters are generally unwanted, abused, or neglected. The shelters give these animals a safe place to stay and offer them the love and attention they deserve. Shelters take in all types of animals and do their best to find them a loving home. They also offer spaying and neutering services to help control the pet population and reduce animal cruelty.
Frequently Asked Questions:
1. How can I adopt a pet from a shelter?
Shelters usually have different adoption procedures based on their policies. Some shelters allow you to adopt a pet on the spot if it is not claimed by anyone else, while others make you fill out an application and wait until they call you. It all depends on the shelter's policy.
However, most shelters require that you provide proof of your residence (a utility bill or lease) and that you have been sterilized if you are planning on adopting a dog.
2. Why should I adopt from an animal shelter?
Adopting from a shelter has many advantages over buying from a pet store or breeder. The most important one is that it helps reduce the number of homeless animals in your community. Shelters usually receive many animals each day, so adopting one really does make a difference! Also, you can be sure that the animal you are adopting has been cared for properly.
Usually, a shelter will take care of the pet's medical needs before putting it up for adoption. Your new pet will also have been given shots and will have been spayed or neutered. You can also be sure that the animal is not aggressive or unhealthy because shelters do not allow people to adopt pets with health problems.
3. How can I make sure I get a healthy pet from a shelter?
Some shelters display pictures of their available pets and some even give out applications to fill out before you can adopt one. This is great because it gives you an opportunity to see what kind of pet you want and to learn more about it before deciding whether or not to adopt. You should also visit the shelter more than once. Sometimes, an animal that didn't seem to be a good match for you at the first visit can grow on you.
The application process will also help you learn more about your potential pet and give you a chance to ask questions of the shelter workers. Make sure that you take time to fill out the application completely and honestly. If your answers are not complete or if they are obviously false, then it is unlikely that the shelter will let you adopt an animal from them, and they may even deny you membership in their organization.
You should also take some time to learn about animals before deciding which one might be right for your family. If possible, it is a good idea to visit your local animal shelter and spend some time with the animals before deciding on a pet. This will give you a better idea of what you are looking for in a pet and help you to make an informed decision.