How to Start a Nonprofit Organization For Dummies (10-Step Guide)
Nonprofit organizations are a type of corporation that has tax-exempt status. This means they don't have to pay taxes on their earnings, and many charitable donations can be written off. 
Nonprofits can help the local community while offering you a great experience for your resume. But before you begin working on your own nonprofit organization, there are some things you need to know. If you've got a great idea for a nonprofit organization but aren't sure where to start, this article is for you. 
Here you will find information about how to start your own nonprofit and how to get it up and running efficiently as possible.
Here's a 10-step guide on how to start a nonprofit organization for dummies:
Know the Differences Between For-Profit and Non-Profit Organizations
For-profit organizations make their money by selling goods or services. They are under business and tax laws. Nonprofit organizations are formed with a social mission. Their focus is on helping the community and not producing goods or services. Nonprofit organizations are under the laws of nonprofits.
Many nonprofits have charitable foundations and therefore are required to abide by the laws that govern nonprofits. The main difference between for-profit and nonprofit organizations is that nonprofits can't distribute profits to owners or shareholders. Profits are distributed to the organization's mission.
Decide on Your Nonprofit Mission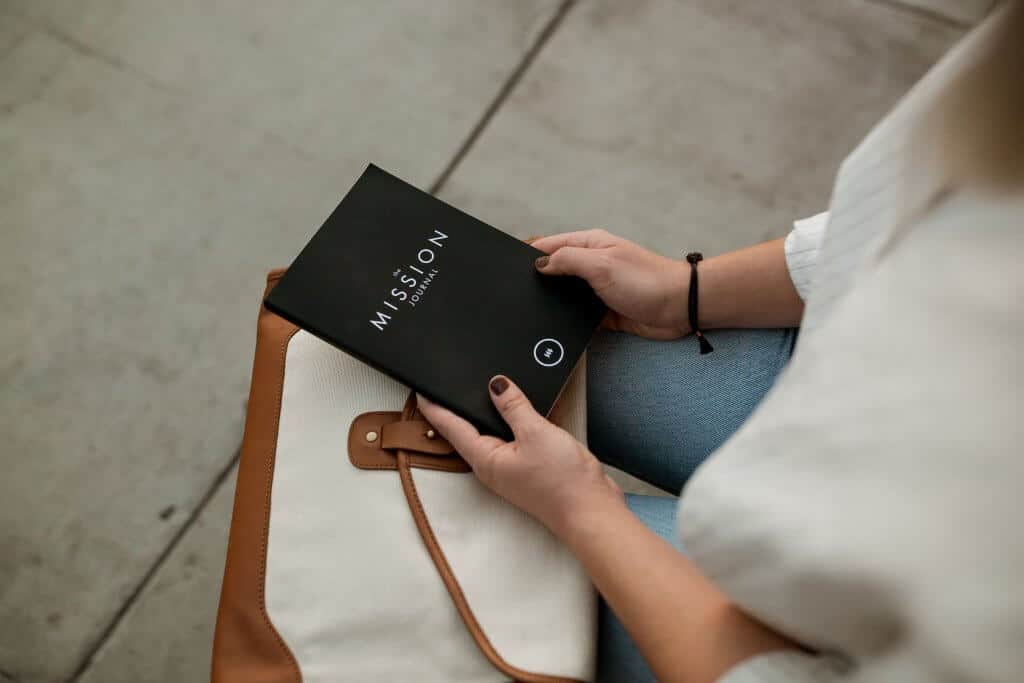 Your mission statement is the backbone of your whole nonprofit organization. It is what separates you from all other charities and will help you shape the future
There are a few different types of missions you could choose from, including:-
Human Services – This type of mission focuses on helping those in need and includes programs such as food banks, clothing drives, and shelters.
Education – Organizations with this type of mission focus on teaching people skills and raising awareness. Examples of education missions include museums, schools, and research organizations.
Environment – These organizations focus on preserving and protecting the Earth and its resources. They may campaign for issues such as recycling, clean water, and ending pollution.
Choose a Name and an IRS Code
Before you can start setting up your nonprofit, you have to pick a name for your charity. You have a few options here, but remember to keep it short, easy to say, and relevant to your mission.
You'll also need to select an IRS code. You can find a list of codes on the IRS website or find a list of common ones below:-
Education – Schools and museums are under this code.
Human Services – This is for nonprofits that help those in need.
Health – This is for nonprofits that focus on health and safety issues.
Public Welfare – This is for charities that help with community issues such as hunger, poverty, and homelessness.
Religion – These are groups that focus on religious activities.
Recreation – This is for nonprofit organizations that provide recreational activities to people.
Find People To Run Your Nonprofit
Before you even think about drafting up your articles of incorporation, you'll need to find some people to run your nonprofit organization. There are a few different ways that you can go about doing this.
You could:-
Ask people that you know – You could reach out to people you know and ask them if they would be interested in joining your organization. This could be friends or family members.
Post in online forums – There are a few forums where people post about forming nonprofit organizations. You could start your own post and ask people to join your team.
Post on job boards – With an online job board, you can post a job that requires people to join your team. This could include a nonprofit director or an administrative manager.
Draft Your Articles of Incorporation
As soon as you've decided on your mission, you'll want to turn it into a legal document. This is called your articles of incorporation. Articles of incorporation are short and sweet. They not only state the mission of your organization but they also act as a public notice that your organization exists.
You'll want to make sure you follow the correct format while drafting your articles of incorporation. Keep in mind that your articles of incorporation must include: – The name of your organization. – The type of organization. – The location of your organization. – The dates of when the organization was set up and when it'll be dissolved.
Hold Your Organizational Meeting
Once you've drafted your articles of incorporation and have found some people to join your organization, you'll want to hold your organizational meeting. This is where you officially approve your articles of incorporation and make any changes to them if necessary.
During your meeting, you'll want to make sure you set up a few important things, including:-
Pick officers – You'll want to have a president, vice president, secretary, and treasurer. You'll also want to decide on their roles and responsibilities.
Choose board members – You'll want to pick board members as well. Pick a few people to represent your organization as a whole and make decisions on your behalf.
Pick a financial officer – You'll want to pick someone to be in charge of your finances. This person could be the treasurer or vice president. Approve the minutes of your organizational meeting.
Issuing Certificates of Incorporation and Operating Agreement
After you've drafted your articles of incorporation, it'll be time to have your organization officially certified. There are a few different places that you can go to get certified. You can go to your local city or county clerk's office and have your articles of incorporation certified there. Or you can submit your articles of incorporation online to save time.
After you've had your articles of incorporation certified, you'll want to make sure you create an operating agreement. This agreement will set the rules and regulations of your organization. It will let people know how things are done and what is and isn't allowed in your organization.
You'll want to make sure that you set up rules for how to accept new members, how to leave the organization, how to deal with disputes, and how to manage funds. After you've created your operating agreement, you'll want to make sure you have your members sign it.
Set up Online Donation System
As soon as you've officially set up your organization, you'll want to set up an online donation system. This will help you receive donations and help you track where the money is going.
There are a few different ways that you can collect donations. You can set up a website or create a dedicated donation page.
At NonprofitPoint, we highly recommend going with Donorbox. You can set up an online donation page within minutes and start accepting donations from Day 1.
Top Pick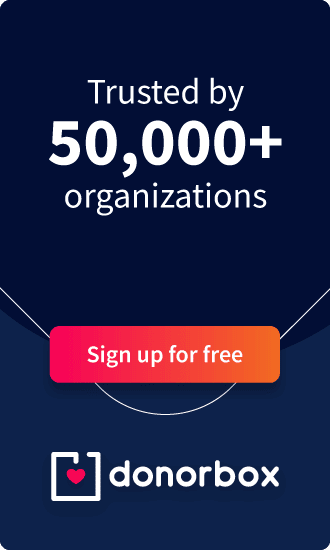 Donorbox
Start fundraising in 15 minutes (absolutely free)

Easy to the setup donation page
Lowest fees of just 1.5% on donations
Can start fundraising in just 15 minutes
No technical experience is needed
Hassle-free donation experience
Wrapping Up
Your nonprofit organization is now officially up and running! You probably have a few questions about how your organization will be structured and what it'll do in the future.
When it comes to structuring, you have some options. You could have an executive board, a management team, an advisory board, or even a board of directors. Any of these options is fine as long as you have someone who can make decisions on behalf of your organization.
Once you've got your charity set up and you're ready to move forward, you can begin focusing on the work that you need to do. You'll want to start thinking about how to promote your charity and start fundraising. Your mission is the most important thing.
Disclaimer: This post may contain affiliate links and we might earn a small commission on qualifying purchases at no additional cost to you. This helps us run this website and share more such valuable posts.