Top 9 Best Christian Charities to Donate to in 2023 | Nonprofit Point
Giving to those in need is a very important part of Christianity. It's why many people choose to donate to christian charity organizations, churches and other faith-based groups. One of the best parts about giving is that you can give anonymously and there are so many different ways to do it. Giving can take the form of donating money, time or food.
What are Christian charities?
Christian charities are organizations that want to help those in need. It's important to know what type of charity you want to donate to, as they're not all the same. Some charities provide disaster relief while others fund research.
Some of the top Christian charities out there are working on ending poverty, providing food, and helping with disaster relief. A Christian charity can be a great companion if you're looking for a way to give back!
Here are 9 Christian Charities that are worth donating to this year in 2023:
1. Compassion International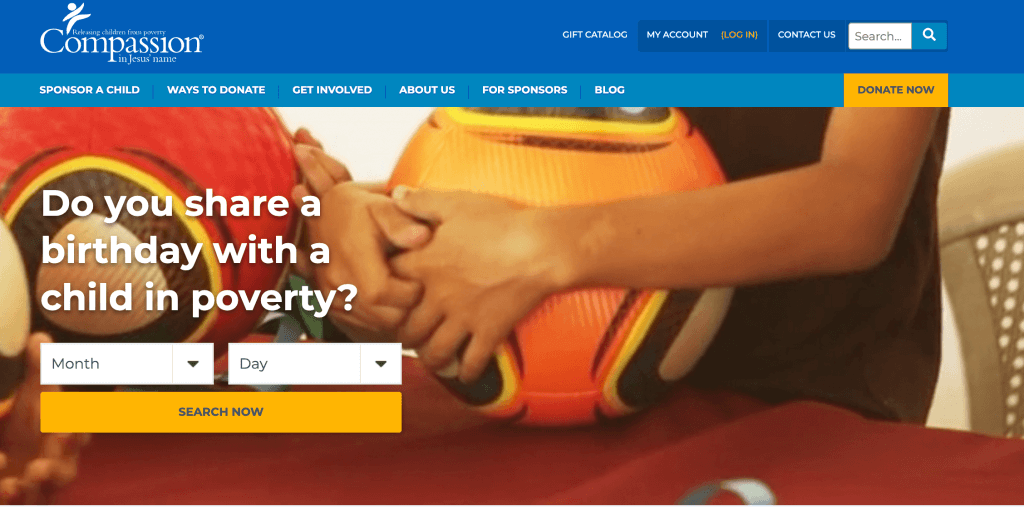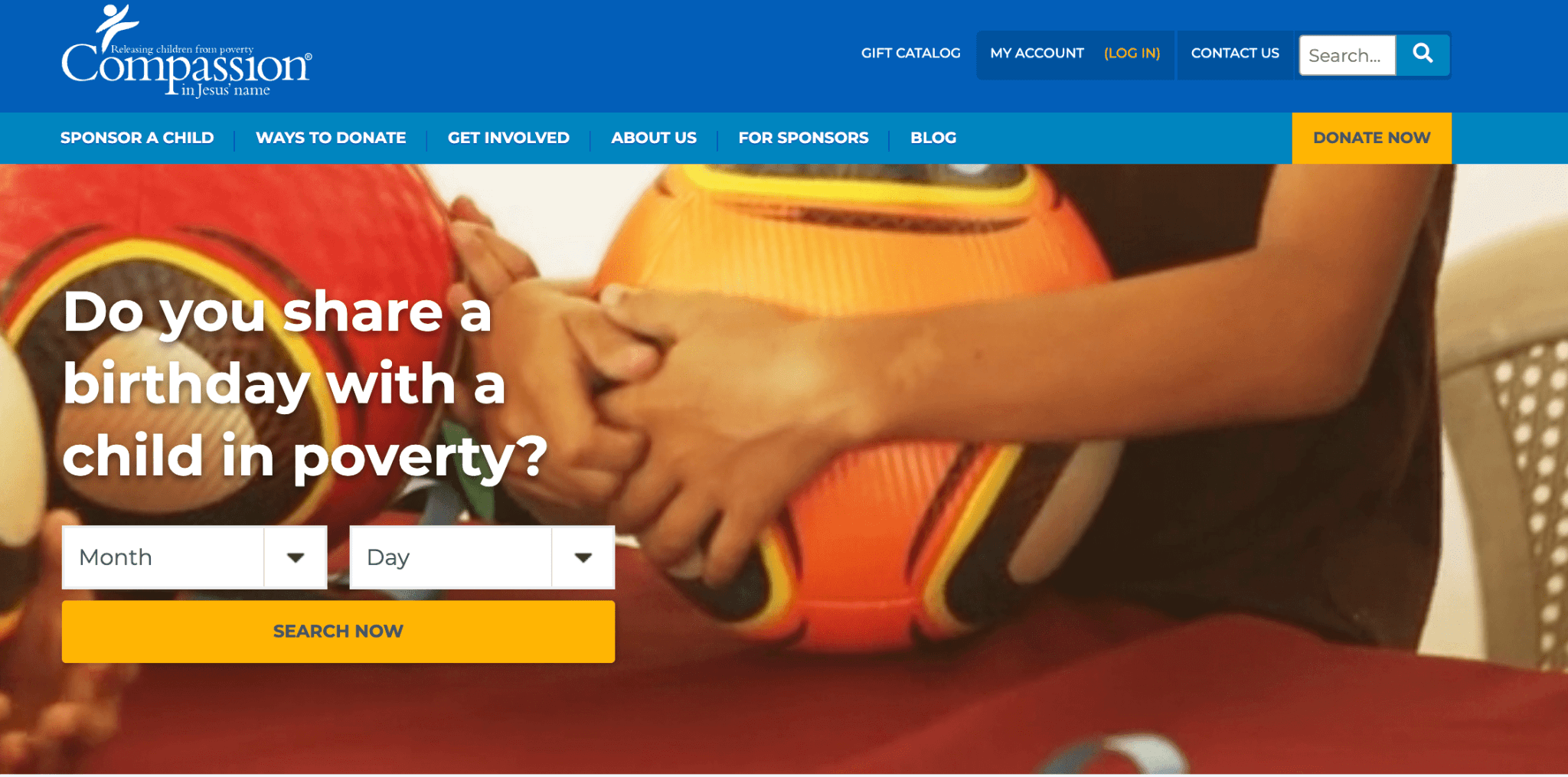 Compassion International is a non-profit organization that works to support the world's poorest children. They offer children in some of the most vulnerable communities around the world, hope for their future and a chance at life in Christ.
Their mission is to show God's love by meeting physical needs, sharing the message of Jesus Christ, and helping communities develop sustainable solutions to poverty.
2. Catholic Relief Services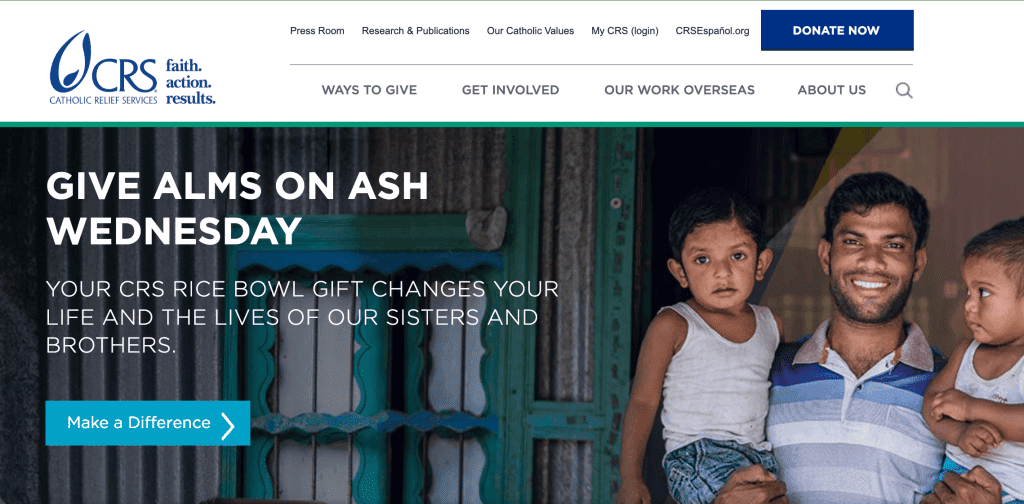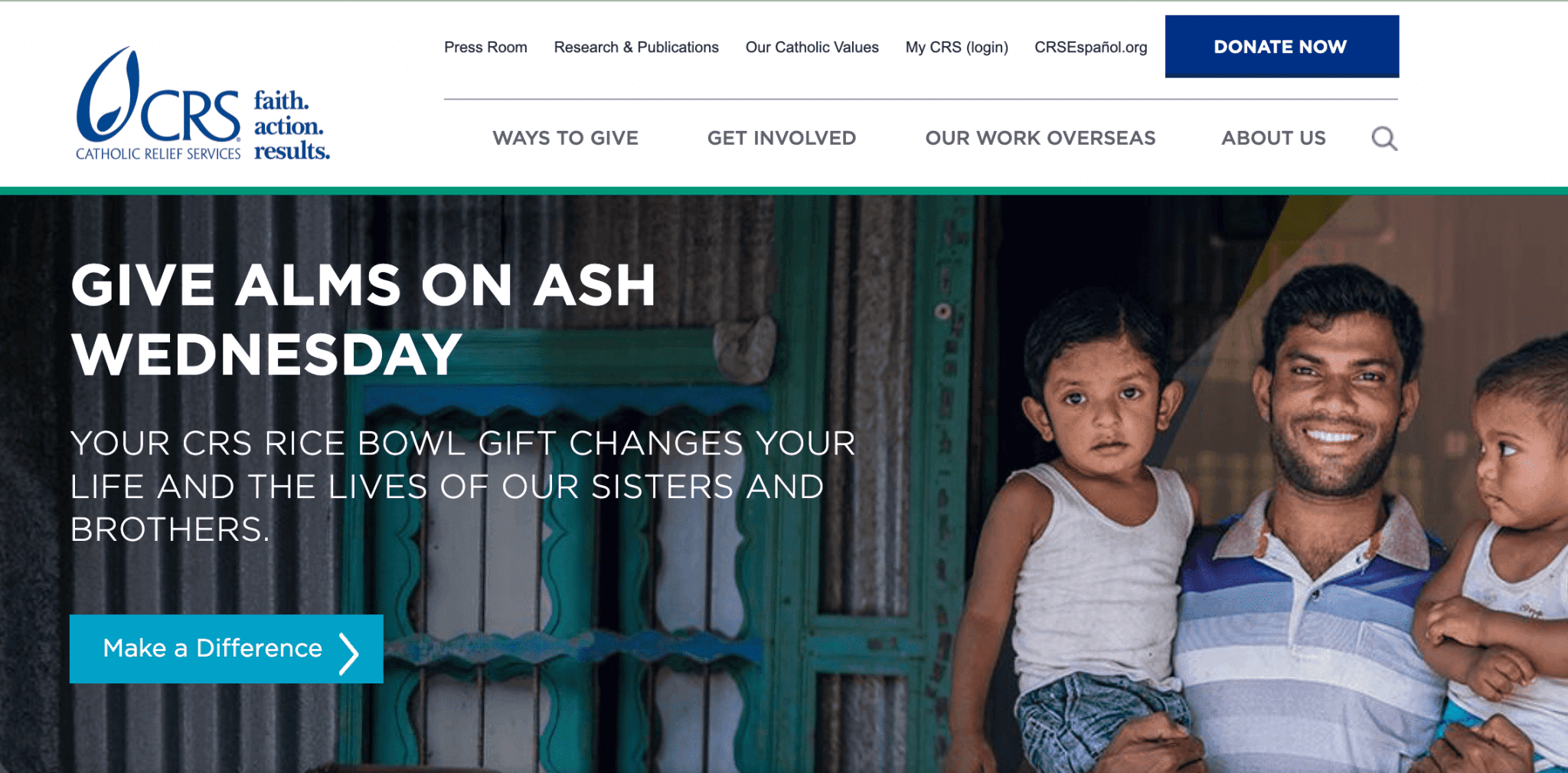 Catholic Relief Services is an international christian charity nonprofit organization that provides aid to people in need. The agency has been around for over 65 years and works in the world's poorest communities. Catholic Relief Services partners with local organizations to provide disaster relief, food, water, shelter, education, and more.
In 2016 they helped vulnerable people in 23 countries in Africa and Asia recover from crises such as earthquakes, floods, and hurricanes.
3. Salvation Army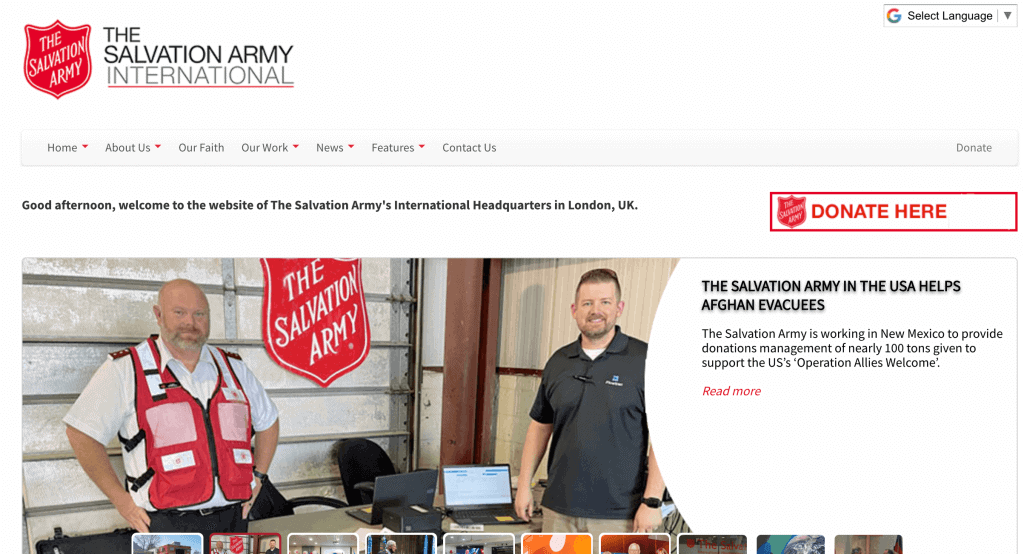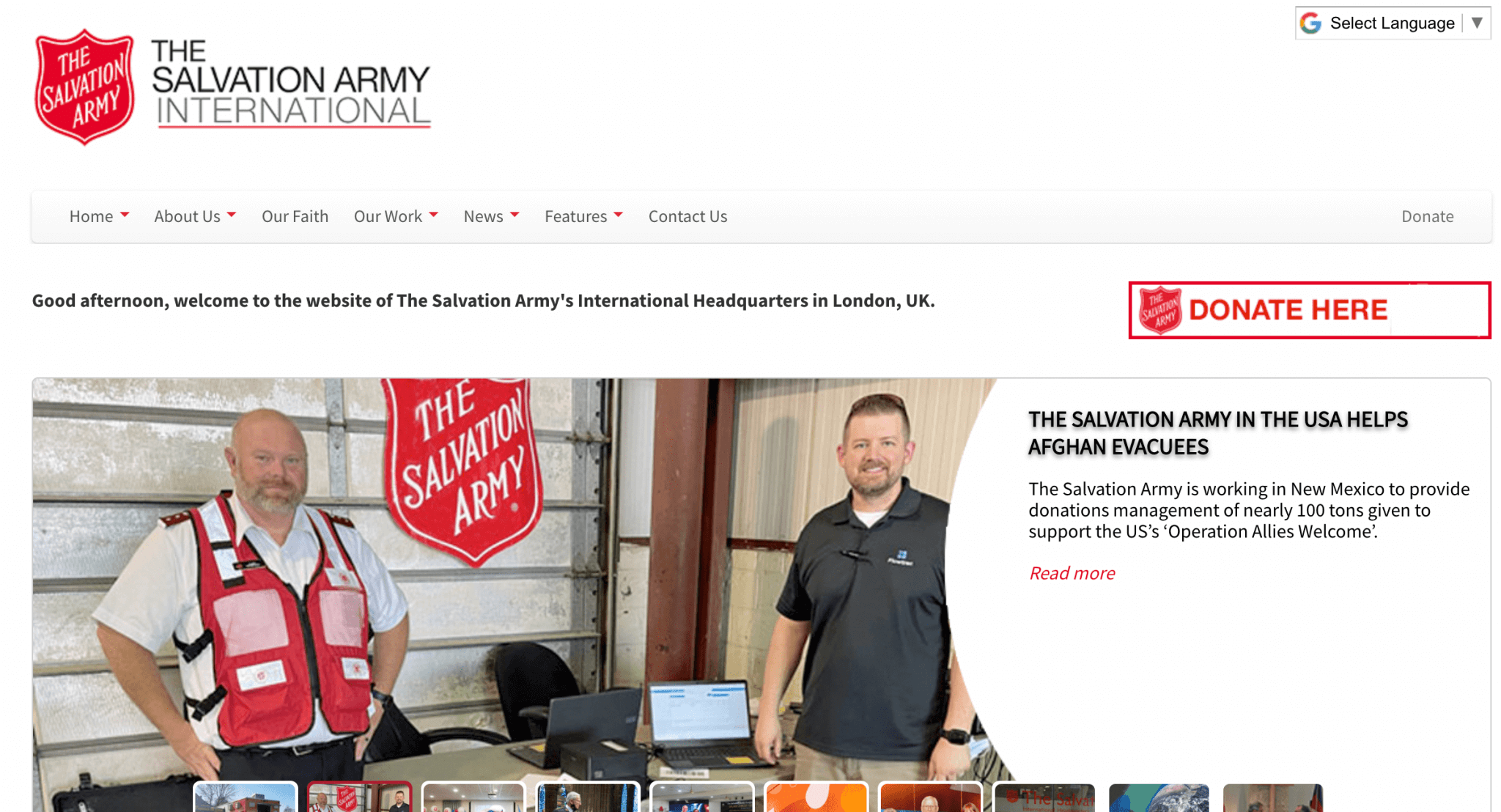 The Salvation Army is one of the most well-known charities in the United States. In fact, it's often referred to as the "Red Kettle charity." It provides a variety of services including food, shelter, and disaster relief. The Salvation Army also helps people find jobs and have a place to live.
4. ChildFund – Earlier Christian Children's Fund (CCF)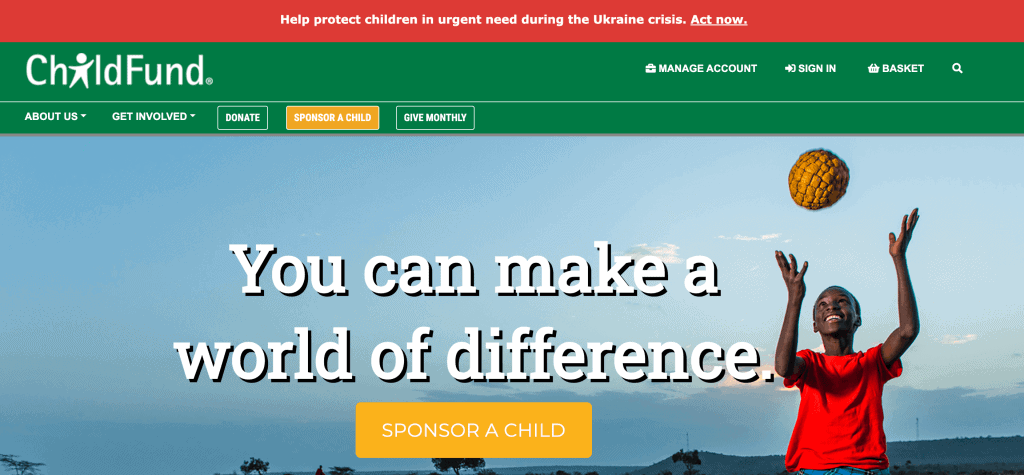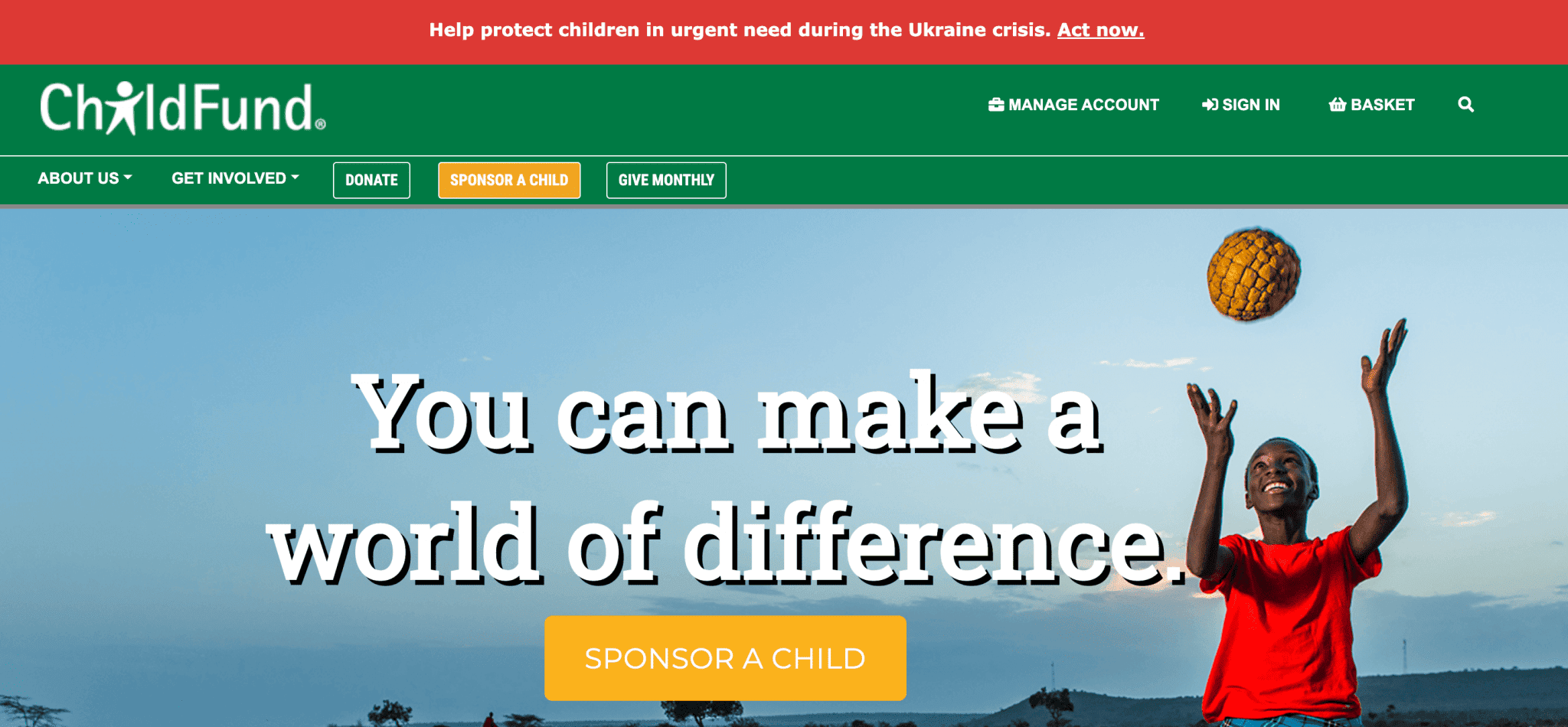 ChildFund formerly known as Christian Children's Fund (CCF) is a nonprofit organization that has been working for more than 60 years to help provide relief, development and care for children who need it most. Throughout their mission, CCF has served more than 150 million children in over 30 countries around the world.
CCF works in the U.S. and abroad among those who are often forgotten and neglected, giving them basic needs and promoting long-term self-sufficiency.
5. Christian Blind Mission International, Inc. (CBMI)
Christian Blind Mission International, Inc. (CBMI) is a nonprofit organization dedicated to fighting blindness and all its related problems. CBMI has been doing this since 1954, providing services for the blind in more than 30 countries.
CBMI offers eye care, education, vocational rehabilitation training and employment opportunities, social services, community development programs and more. If you're interested in donating to a charity that helps people who are blind worldwide, CBMI might be a great option for you.
6. Operation Christmas Child
Operation Christmas Child is a Christian charity that partners with churches and organizations to provide gifts to children in need. The charity was founded by Samaritan's Purse, an evangelical Christian organization. The program collects gift-filled shoeboxes from donors around the world, delivering them to children in more than 100 countries and territories each year.
7. Friends of the Poor Foundation, Inc. (FPI)
The Friends of the Poor Foundation is one of the charities that's worth donating to this year. It was established in 1966 as a charity specifically for senior citizens with fewer than $500 a month in income, who are unable to afford basic necessities.
The FPI provides support services which include: transportation, utilities (electricity and gas), food programs, medications and medical equipment, clothing and housewares, emergency assistance including utility disconnection prevention and security deposit assistance.
8. Feed the Hungry, Inc. (FTH) – The United Methodist Committee on Relief (UMCOR)
Feed the Hungry, Inc. (FTH) FTH is an christian charitable organization that provides meals to people in need, including home-delivered hot meals, sandwiches and snacks. It also offers programs that help low-income families find jobs and improve their financial situation. The United Methodist Committee on Relief (UMCOR)
UMCOR is a Christian relief agency that supports communities in crisis with emergency aid, vital supplies and disaster response. The organization has responded to more than 600 disasters since 1947, assisting more than 50 million people in nearly 160 countries.
9. World Vision
World Vision was founded in 1950 with the goal of taking care of children and families who need help. It's also committed to fostering respect for all people, especially those who are poor and vulnerable.
It's a Christian relief, development, and advocacy organization that has a holistic approach to international development by addressing the physical needs of those they serve. They offer emergency relief, clean water, nourishments, and more for people living in poverty across our world.
Final Thoughts: How To Pick a Christian Charity to Donate?
So, how do you identify the Christian charity that's a perfect match?
Here are some helpful questions to ask when deciding who or what you want to support:
What are they doing?

What is their mission statement and values?

How effective is their organization in achieving its goals?

Does it seem like they're using my donation responsibly?

Are there any causes I care about that they specialize in or do well with?

Is this an organization I trust and feel connected to?
It's important to note that even if a charity isn't explicitly Christian, it might still align with your beliefs. If you're not sure whether a charity falls under your beliefs or not, simply find out more about it.