8 Creative Fundraising Ideas for Swimming Clubs
A local swimming club has a long history of providing life-changing experiences for people of all ages. Swimming clubs employ a diverse range of lifeguards, instructors and coaches that offer kids with disabilities the opportunity to participate in aquatic activities, such as kayaking and water polo.
However, like many organizations and swimming clubs in the area, it is difficult to stay afloat when it is in dire need of financial support. Below are some creative fundraising ideas for swim teams:
8 Creative Fundraising Ideas for Swimming Clubs & Teams
1. Sponsorships
In the past, swimming clubs have been fortunate enough to have benefited from a range of sponsorships that helped it to continue providing life-changing experiences. However, as times have changed and these opportunities have become more difficult to come by, clubs look for new and creative sponsorship ideas.
One way you can help is by sponsoring an event or activity with a donation. It could be as simple as sponsoring a single swim meet with $500 dollars or sponsoring one day of lessons for $1,000. You can also sponsor an entire team for $3,000 per year or sponsor the whole club for $7,000 per year.
Another way you can help is by donating items that are needed at the club such as new lifeguard suits, shoes, and goggles. If you know of any companies who would like to donate their goods and services to this charity, they may be interested in hearing from you and your organization!
2. Host a Swimathon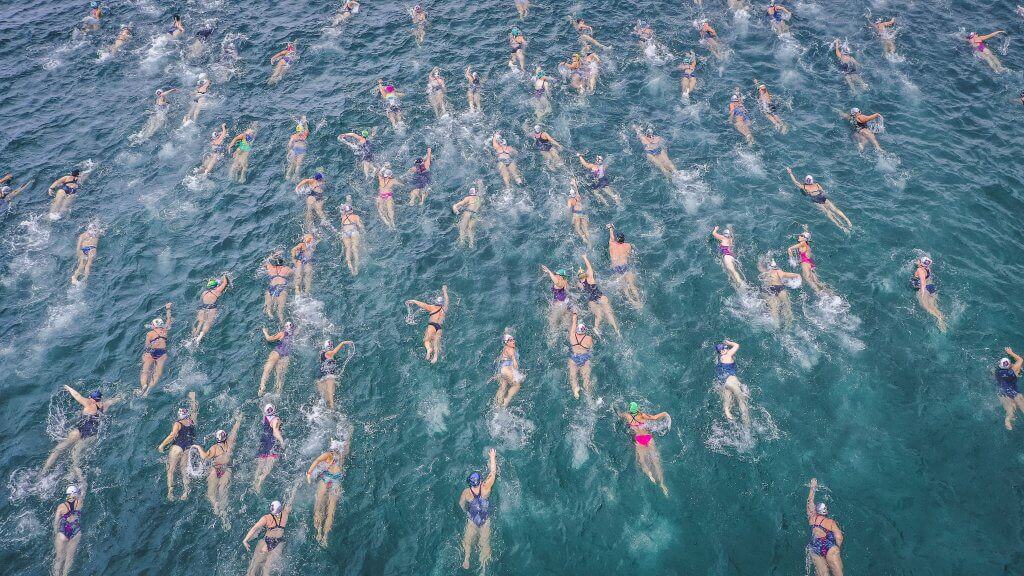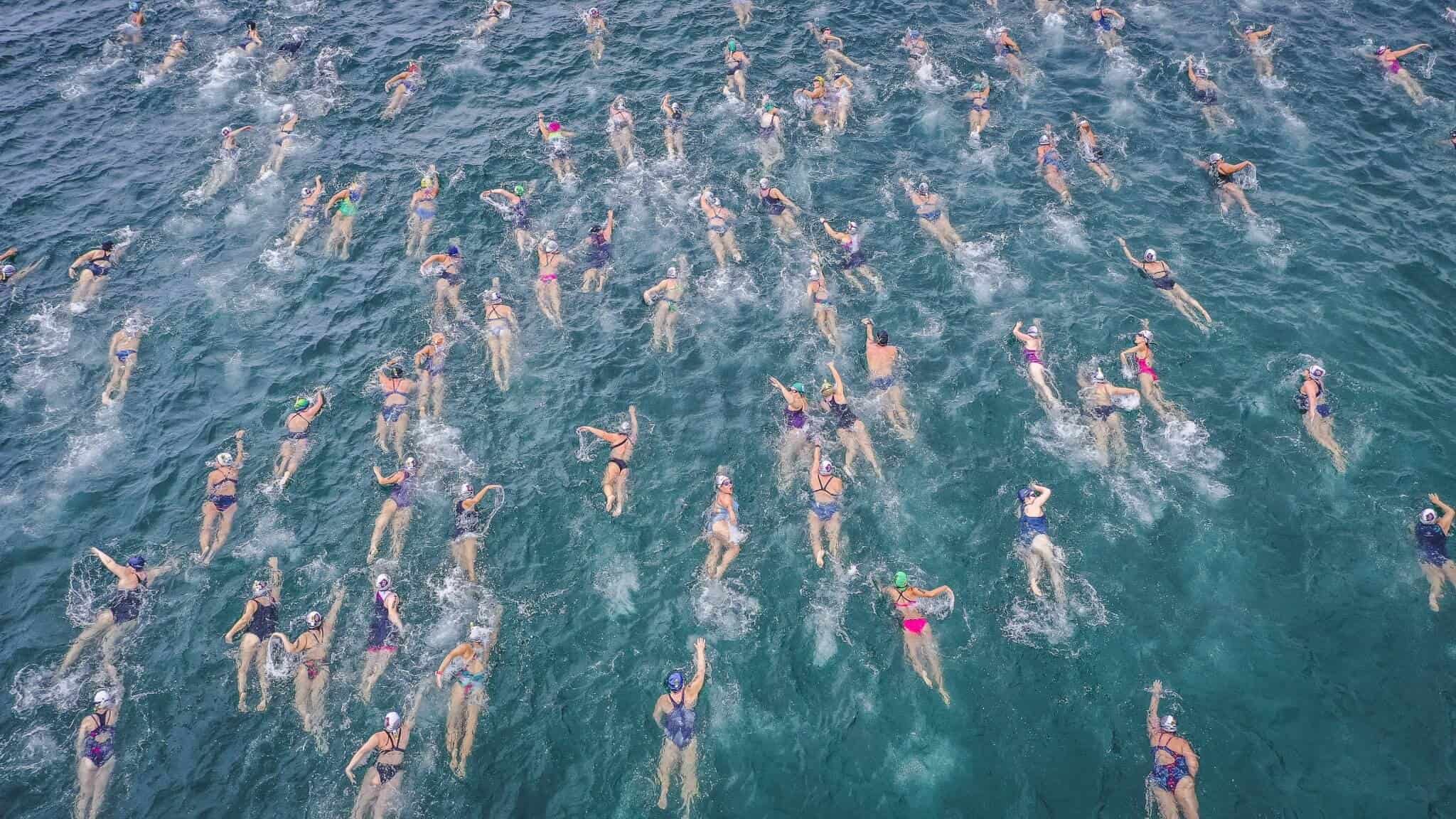 A swimathon involves several members of the public swimming laps in exchange for money. The event can be held at your swimming club.
To raise awareness about your cause, create flyers and posters to advertise the event. These should include information about how much people will need to raise and when the swimathon will be held. Make sure you include contact information so that people can get hold of you with any questions they may have regarding the event.
Encourage participants to fundraise by offering incentives based on how much they raise during the event. For example, if someone raises $50 they could receive a t-shirt or wristband while someone who raises $100 could receive both items as well as a ticket to an upcoming swimming competition or meet.
Be prepared for an influx of people at the venue on the day, including spectators, competitors and volunteers. Make sure you have enough food, water and toilet facilities available.
Make sure that there is a panel of judges who will decide on a winner based on their fundraising total and swim time.
Make sure that all participants are aware of any health and safety issues they may need to be aware of. You can make this clear in your publicity or through posters and leaflets.
Plan how you are going to collect the donations, either by collecting them on the day or by organising a collection before the event or even online.
Don't forget to include your fundraising activities in any publicity for your swimathon. This will help people understand why you are raising money for charity, as well as giving them an idea of what they can expect from their swimathon experience and what they can get from their donations.
3. Swimming club sponsorship levels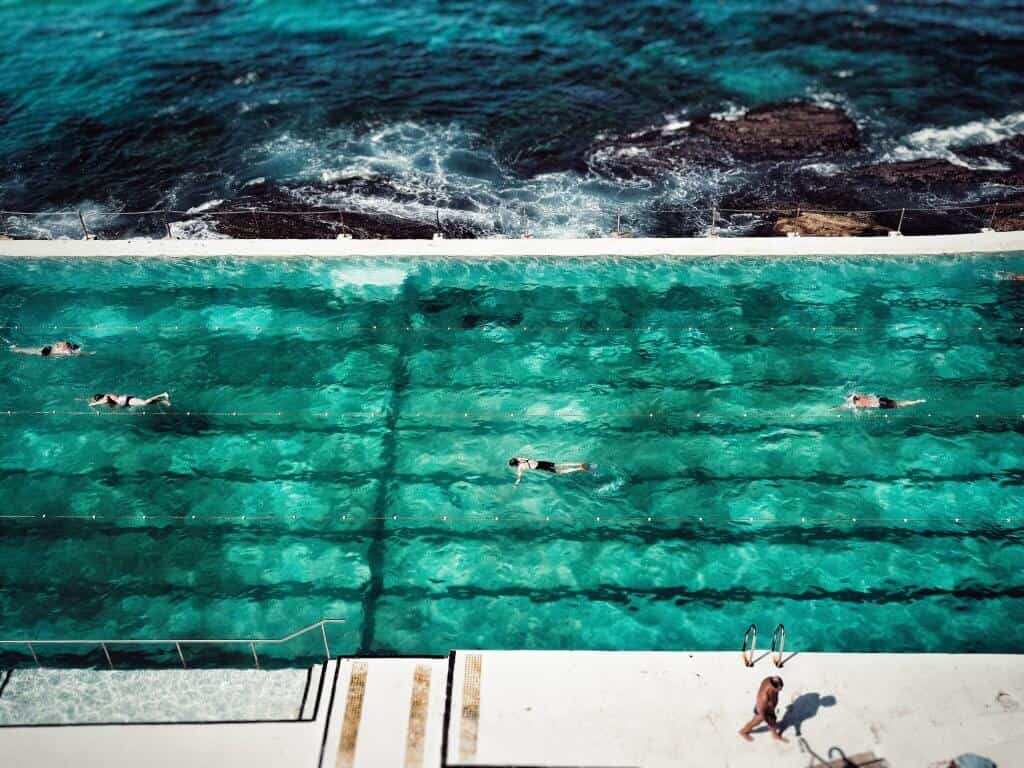 Sponsorship is a great way to show your support for the community. Organizations, like swimming clubs, are always looking for opportunities to raise funds.
There are many levels of sponsorship that can be customized for different budgets. For example, you could offer to donate a certain number or type of items in exchange for a specific amount of money. For instance, you might offer to donate three hours of yard work in exchange for $200 worth of fundraising credits.
Another popular option is to offer your company's logo on the sponsor page of the organization's website or on promotional materials. You can also make an in-person or verbal announcement at an event or provide something like free tickets to your business.
4. Ask for Donations
You could host an online fundraiser where supporters show their support by donating money to help support your swimming club. All you have to do is set up a website, set up a fundraising campaign with Donorbox, or find other social media platforms that people might use.
Asking for online donations is one of the best ways for a swimming club to raise funds. Online fundraising trend is on the rise and there will never be a better opportunity than today to start accepting donations online.
Top Pick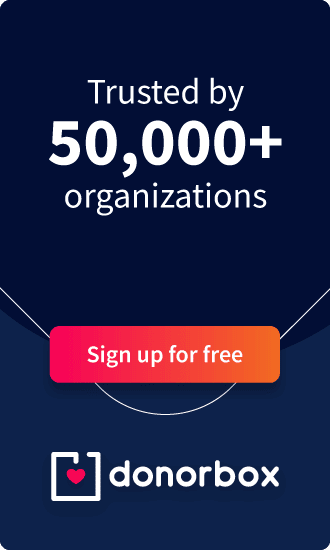 Donorbox
Start fundraising in 15 minutes (absolutely free)

Easy to the setup donation page
Lowest fees of just 1.5% on donations
Can start fundraising in just 15 minutes
No technical experience is needed
Hassle-free donation experience
5. Events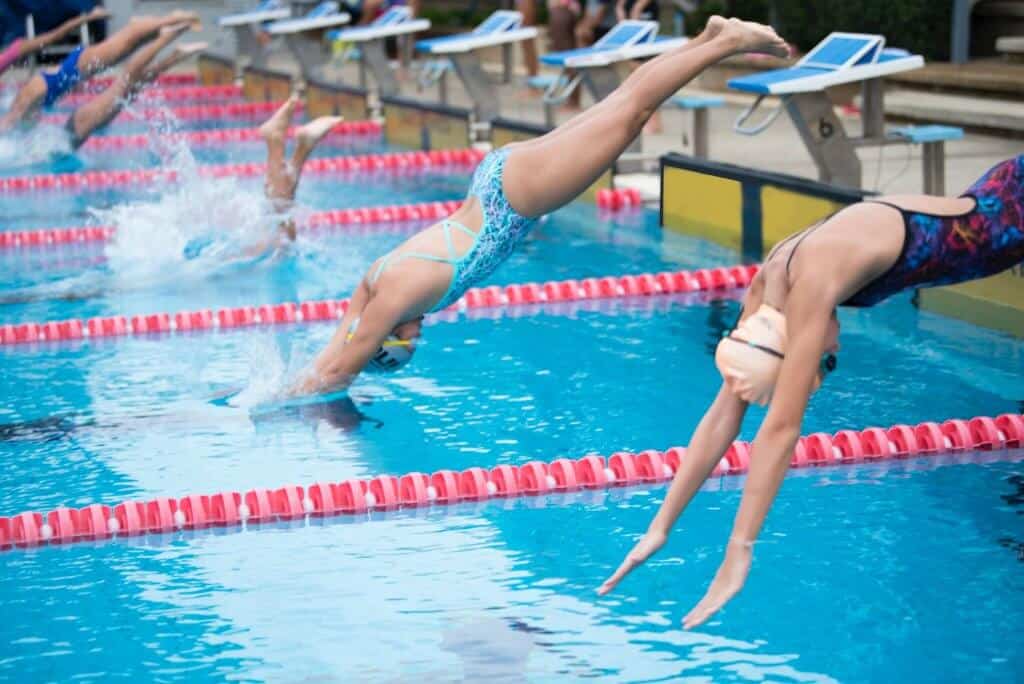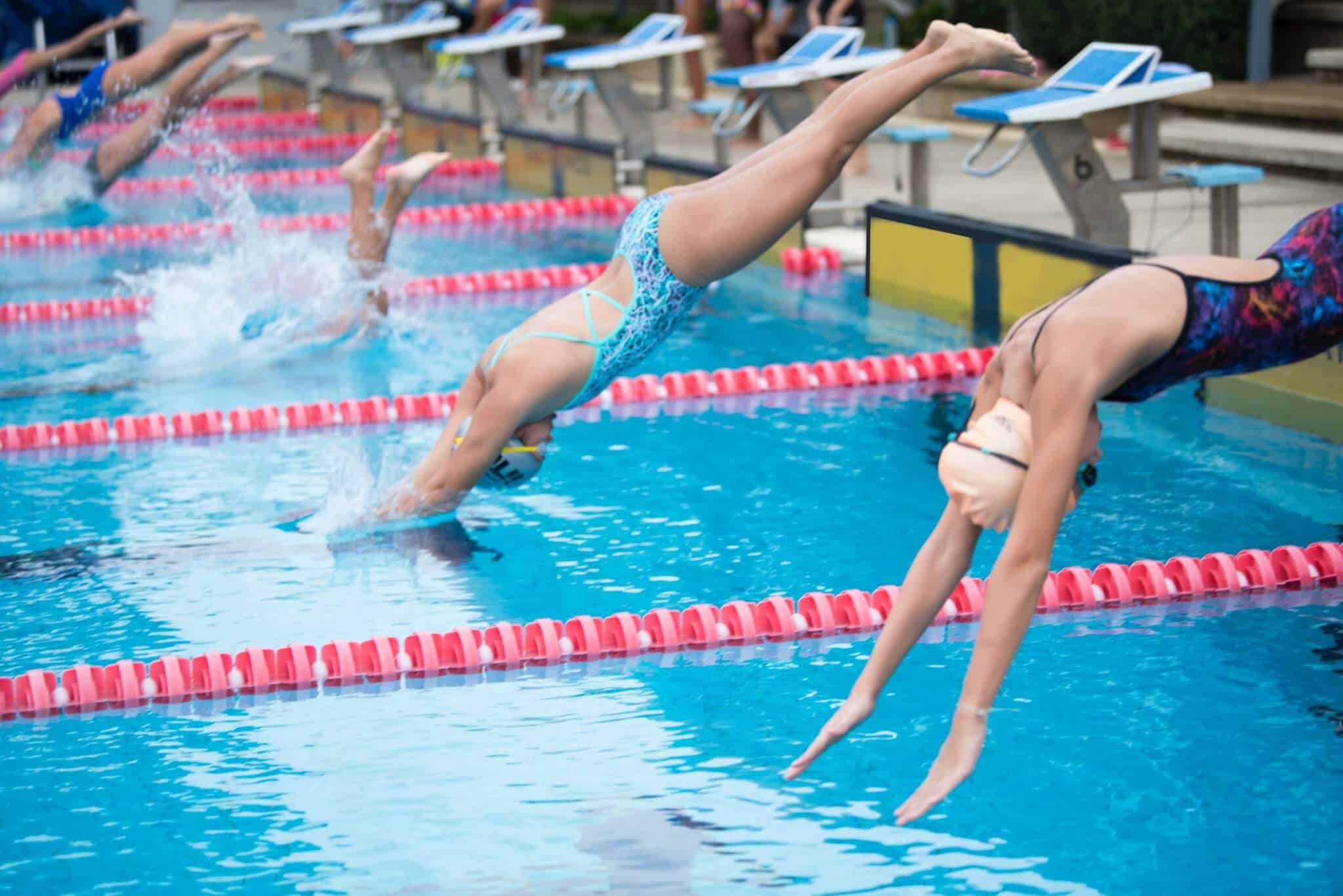 Whether it's a swim meet, open water race, or social gathering, hosting an event that boosts your club's visibility and helps raise funds is a great way to fundraise. This can also be a good marketing opportunity for your club, as members of the community might see you in action and want to join.
The key is to think about the type of event you want to host and then come up with ideas for how you can make it appealing to your audience.
5. Silent Auctions
A silent auction is a great way to raise money for your organization. You can use your personal network or social media to promote the event and solicit donations from members of the community.
Silent auctions are easy to organize. All you need is an auctioneer, a venue, and items that will draw people in.
6. Create Merchandise
If it's not possible to ask for donations, creating merchandise like t-shirts or hats can help generate some cash. For example, if your club has a lot of members who are interested in fitness training such as CrossFit or weight lifting, you could design and sell t-shirts with those logos on them.
7. Raffles
Raffles are a great way to generate funds for your swimming club. They're simple to organize, and prizes can range from all sorts of items, like electronics, sporting goods, gift cards and more.
Many organizations use raffles to fund their charitable efforts. For example, if you want to raise money for the local swimming club's annual racing event for kids with disabilities, you could hold a raffle during the event. The winner of the raffle would be able to choose anything they'd like from the event's prize table – whether it's an iPad or tickets to the next UFC fight
8. Start a Crowdfunding Campaign
Another way to raise funds for your swimming clubs is to create a crowdfunding campaign that you can use to help raise the money you need. This can be done through a crowdfunding campaign that can be easily set up via Donorbox within minutes.
If your club has a social media presence, be sure that you promote your campaign on those channels as well. It may be difficult but with creativity and determination, it's possible for your group to raise funds for your club through these creative means!
Conclusion
Raising money can be tough, especially for a small swimming club. But don't give up! There are plenty of ways to raise funds for your club, swim teams and these are just a few fundraising ideas for your inspiration.
Disclaimer: This post may contain affiliate links and we might earn a small commission on qualifying purchases at no additional cost to you. This helps us run this website and share more such valuable posts.